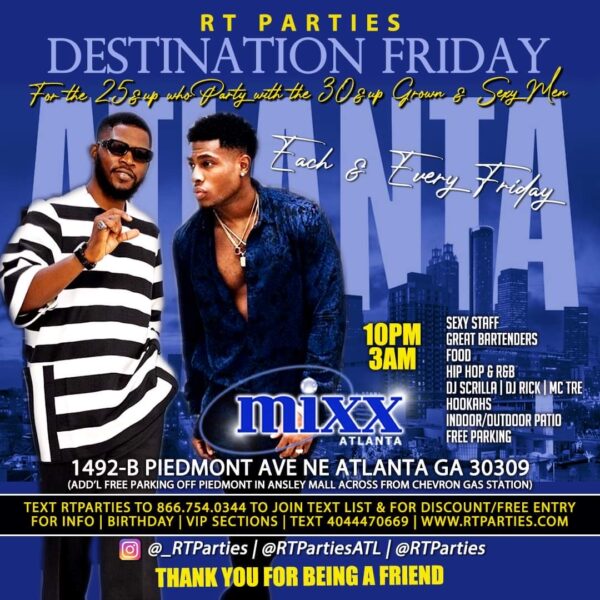 Friday
"Destination Friday" – You've reached your final destination and arrived on set for our Ultimate Party Experience featuring Hip Hop and R&B music. For the mature crowd 30 and up.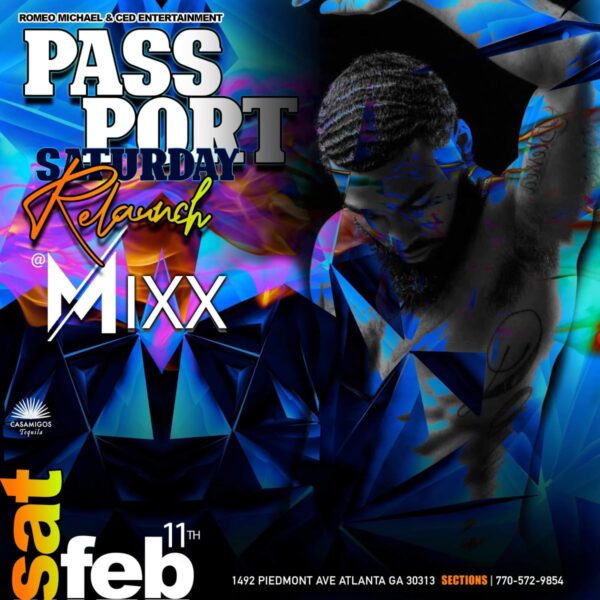 Saturday
"Passport Saturday" - Throw all of your cares away and party like a rock star. VIP style sections and group rates available.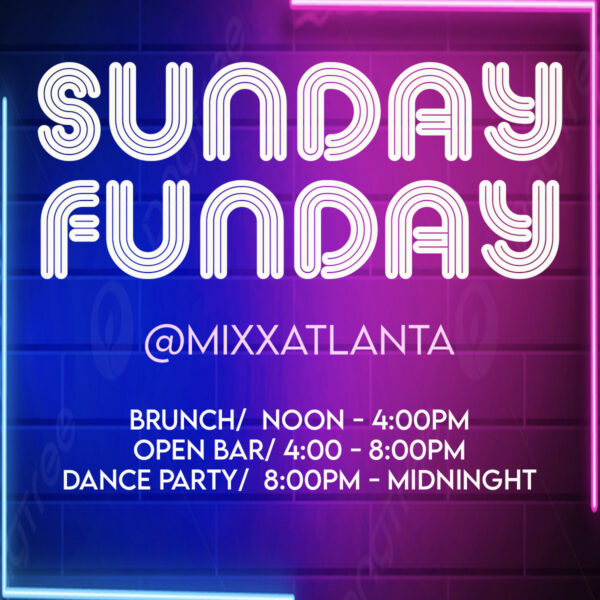 Sunday
"Old School" - An eclectic mix of Old School R&B and House for the Seasoned, Grown and Sexy Crowd. Come in early and dine with us for our Sunday Best Dinner Sets and then spend the night on the dance floor like Cinderella and prince charming until the stroke of midnight.